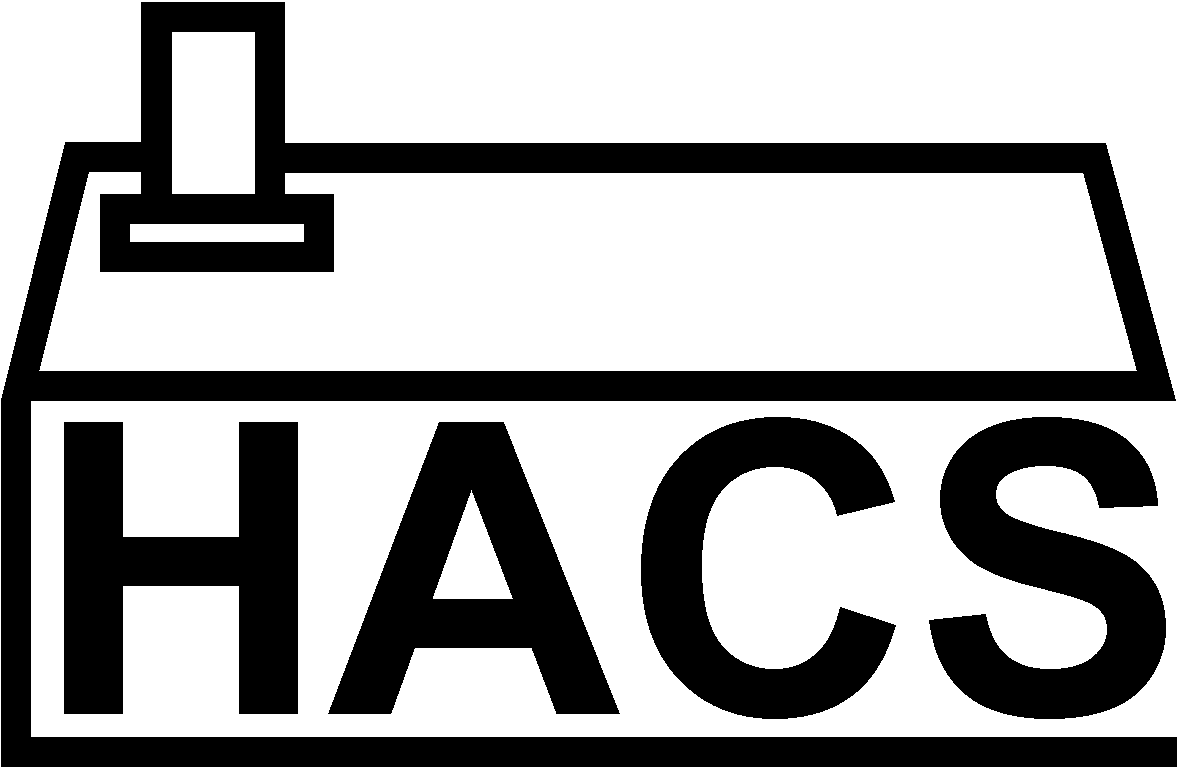 HACS WAS founded, by Micro Designs, to demonstrate the viability of:
low cost, self-install, modular/expandable approach to home automation for the DIY market.
Easily integrated into any system via multiple control interfaces

Micro Designs is a design, development, manufacturing consultant for industrial, home automation industry.
Consumer electronic since the 80's.

See Micro Designs' PUBLIC (NDA projects not included) product timeline at:
http://www.microdesigns.biz/past_designs.html

Please see my profile on:
http://www/linkedin.com/in/ranewman
Please join my network there to view my endorsements.

Micro Designs last major consulting job was early 2008 when I finished:
http://www.atonhome.com
DLA2/4/6 based on Hacs' ESS line.